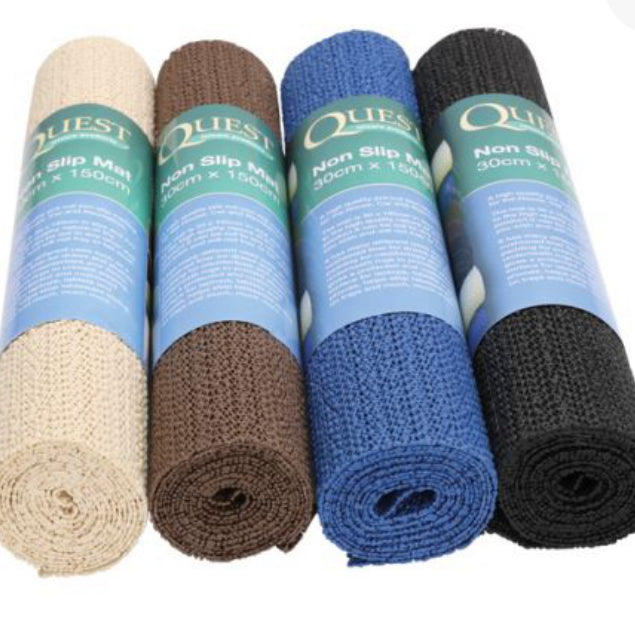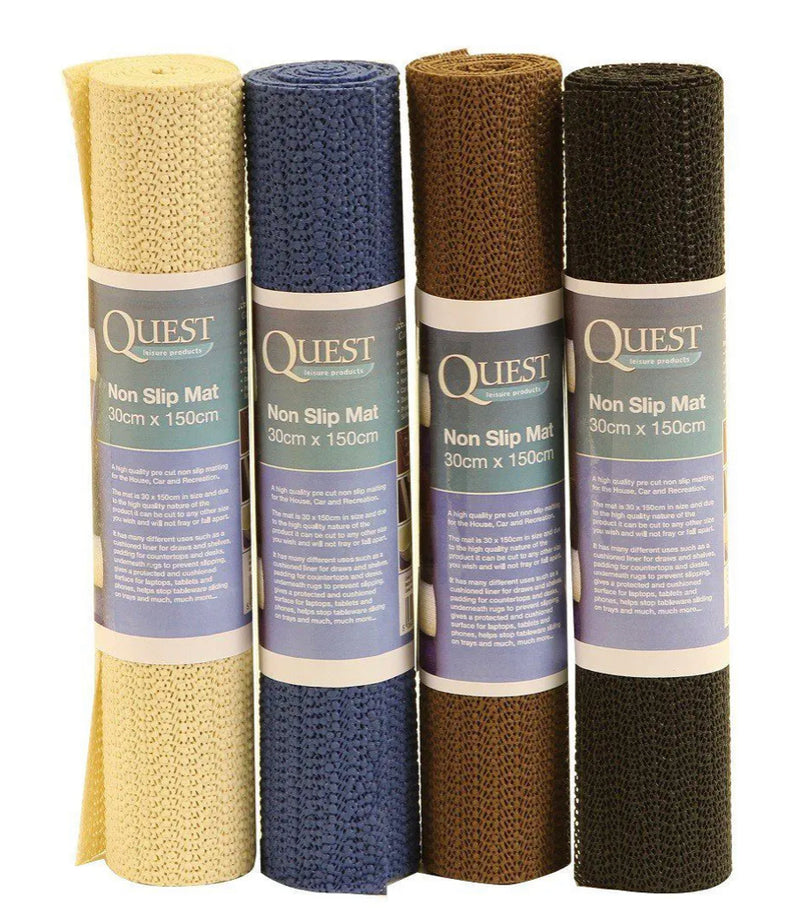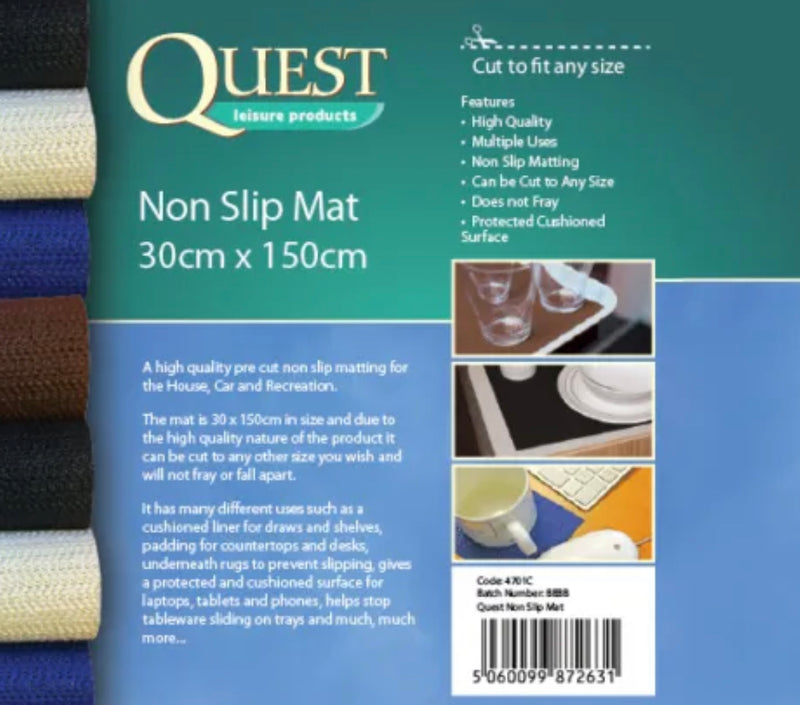 Quest non-slip matting
High quality pre cut non slip matting for the house, car and recreation.
The mat is 30 x 150cm in size and due to the high quality nature of the product it can be cut to any other size you wish and will not fray or fall apart.
It has many different uses such as a cushioned liner for draws and shelves, padding for countertops and desks, underneath rugs to prevent slipping, gives a protected and cushioned surface for laptops, tablets and phones, helps stop tableware sliding on trays and much, much more.
PLEASE NOTE: Colour sent could vary unless specific colour is requested?
On Instagram
Join our online community @s.k.camping