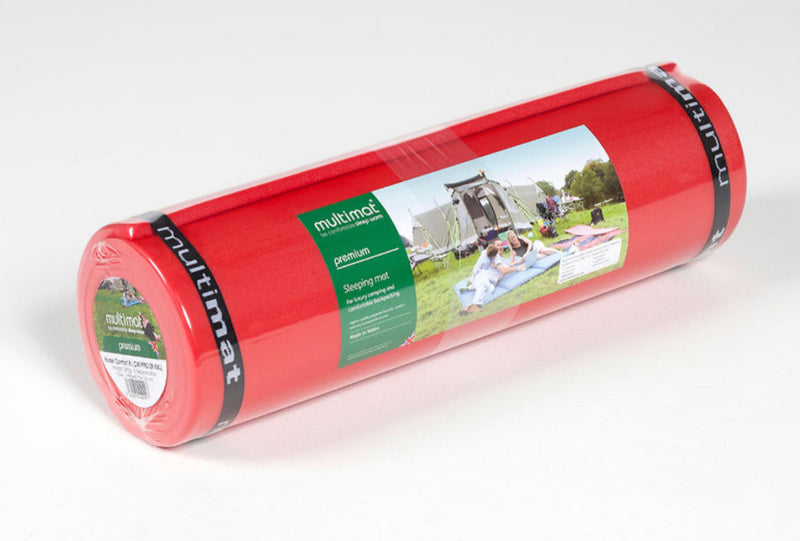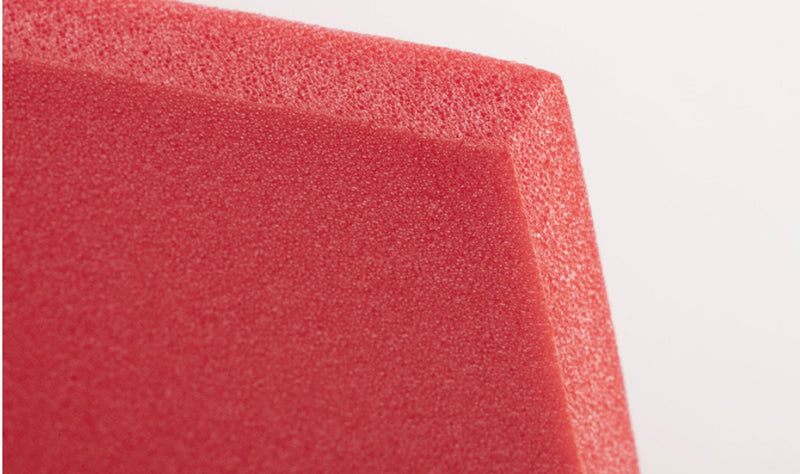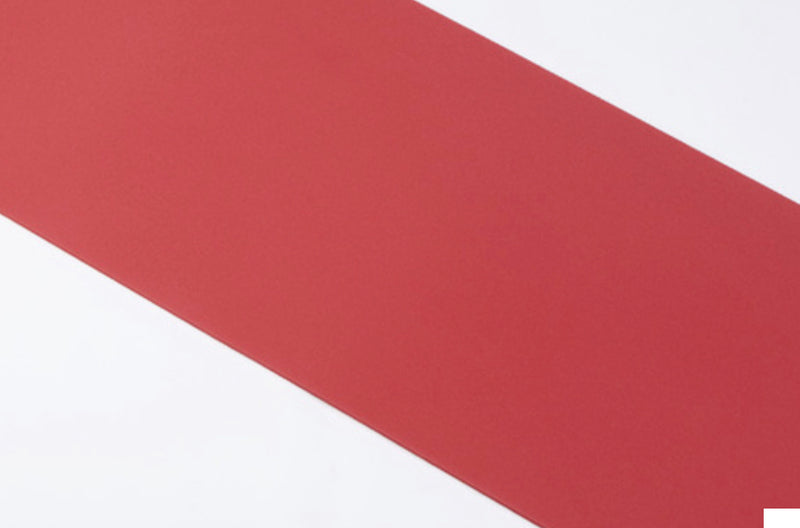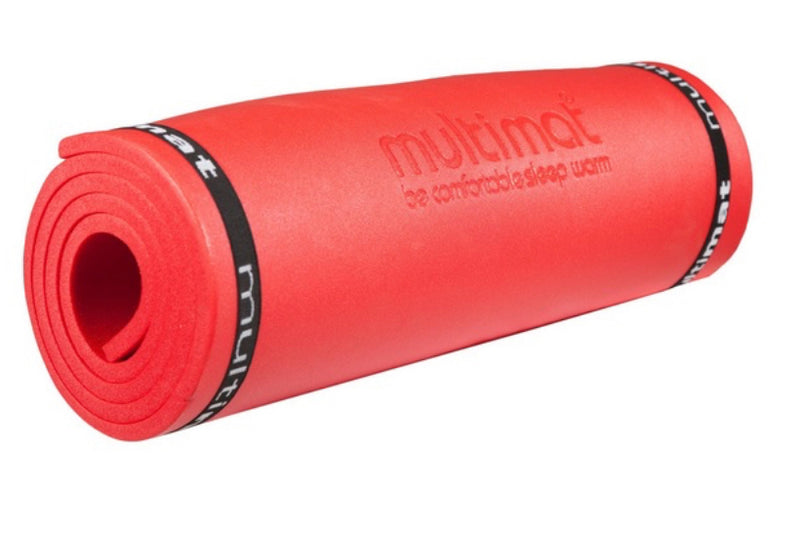 Multimat comfort 12 xxl roll Mat
The Multimat Comfort 12XXL is designed for backpackers and campers. Perfect for Duke of Edinburgh expeditions or Scout camps. Coming from the Premium range the superior quality of the foam makes a more comfortable and durable mat.

Being 50% thicker and with more generous dimensions make this luxury foam sleeping mat suitable for those wanting a bit more room to move and a bit more support. Thoughtfully supplied with two bands to keep it tidy when travelling.

Why buy me: I'm light, comfortable and very durable.
Highest quality polyolefin foam for comfort and long lasting performance
Component temperature tolerance: -80oC to +100oC
2 x elasticated webbing bands included
5 Season
Tog Value: 3.42
Pack size: 57.5 x 18.5 cm
Size: 190 x 57 cm
Thickness: 1.2 cm (XXL)
Weight: 365g
Multimat Comfort 12XXL
On Instagram
Join our online community @s.k.camping