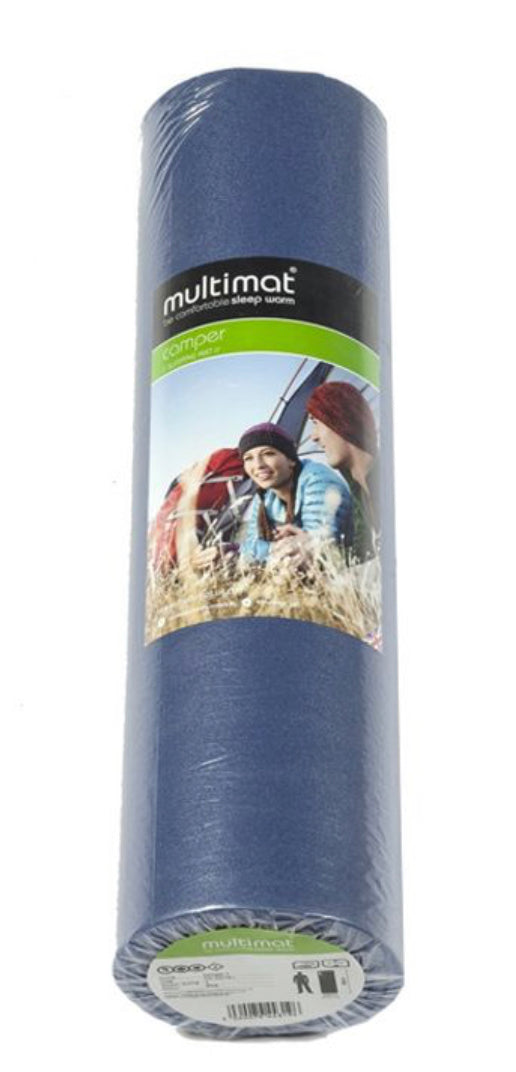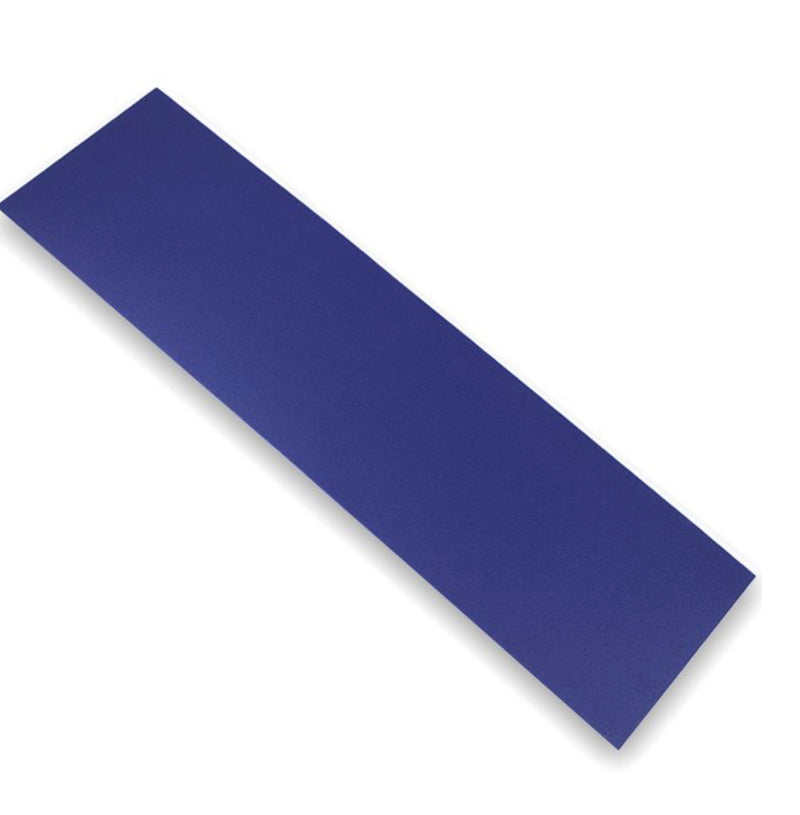 Multimat camper 8 roll mat
Multimat Camper 8 Features:
Type

Foam
Code

CM-FV3R008L
Size

1800 x 500 x 8mm (L)
Weight 180g
Season Rating 3
Compactness 510 x 150mm
Multimat's Camper 8 is one of our basic range of cheap camping mats but provides an additional degree of warmth and cushioning by being thicker than its little brother, the Camper 7.
It is widely used by all kinds of people seeking an extra degree of comfort and will cushion you from the hard ground and help keep you warm during spring, summer and autumn camping trips.
At nearly six feet long (1800mm) and 20 inches wide (500mm) it is a full sized mat but it weighs just 180g (7oz) and rolls up to just six inches thick so you can pack it and carry it around easily.
Along with the other mats in this range, this mat is made in Britain. If you are looking at cheap camping mats, look no further than the Camper 8.
On Instagram
Join our online community @s.k.camping