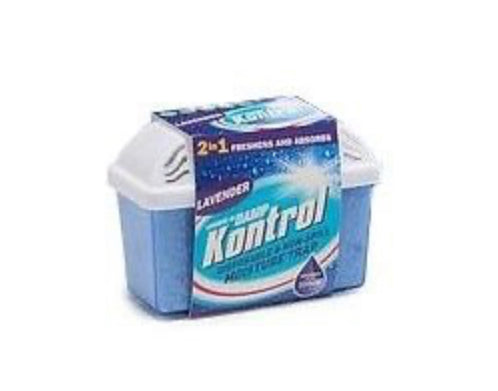 Kontrol Mini Moisture Trap Lavender Scent (100ml Capacity)
A compact 2-in-1 dehumidifier and air freshener that releases a pleasant lavender scent, whilst absorbing damp, to help prevent mould, mildew and unsightly damp.
The scented moisture trap is ideal for use in compact spaces such as cupboards, wardrobes, vehicles and smaller kitchens and living spaces. The Kontrol Krystals within the trap can absorb up to 100ml of moisture and last for six to eight weeks in typical ambient conditions.
On Instagram
Join our online community @s.k.camping