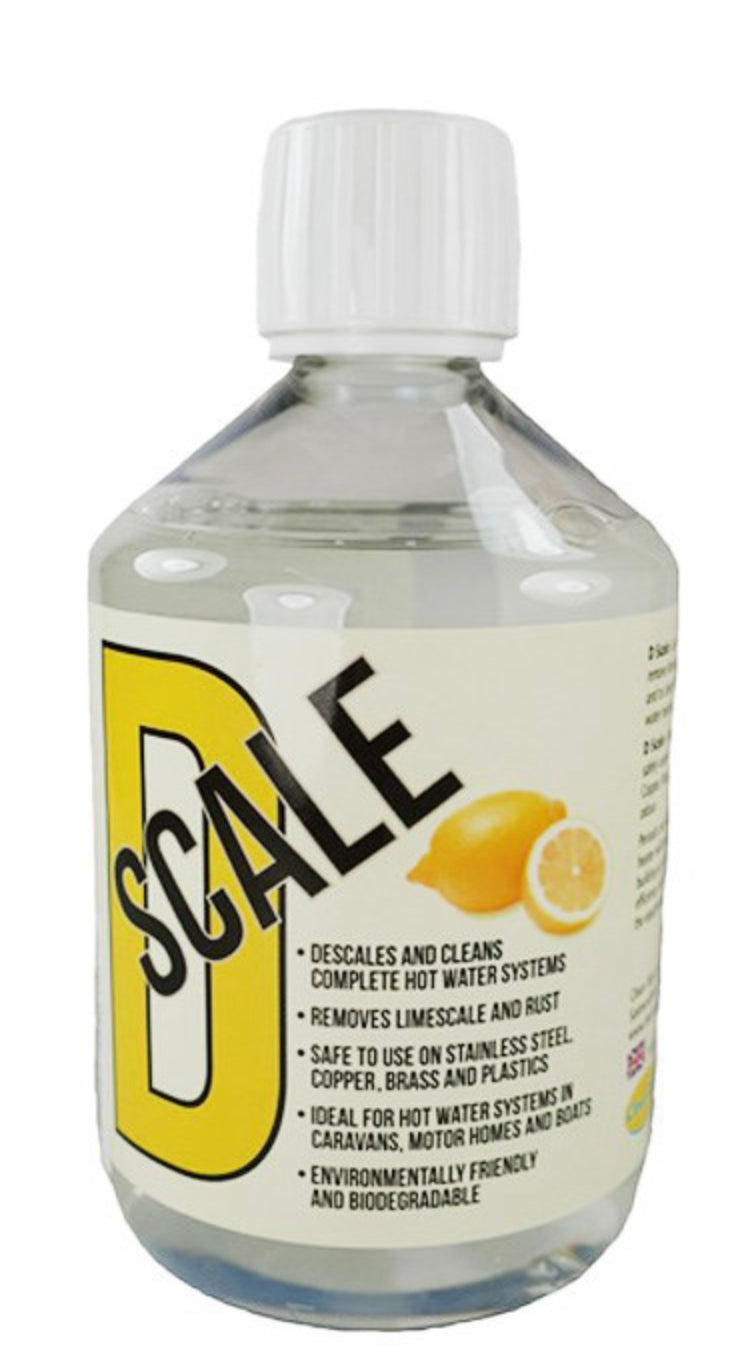 D Scale 500ml Cleaner
Product description
Over time, calcium carbonate scale builds up layers and hard gritty deposits on the interior of your water heater. When left untreated, lime deposits will build up and clog the interior pipes inside the water heater, restricting flow and reducing operating efficiency.
D Scale is a safe, effective way to remove limescale and rust deposits, and clean the interior surfaces of your water heater. When used periodically, the water heater will avoid mineral deposits building up to help keep the effiency high and to extend the life of your equipment.
D Scale is non-corrosive and can be safely used on Stainless Steel, Copper, Brass, Plastics and leaves no odour. It also contains citric acid which is a naturally occurring organic fruit acid especially found in fruits such as lemons and oranges.
On Instagram
Join our online community @s.k.camping