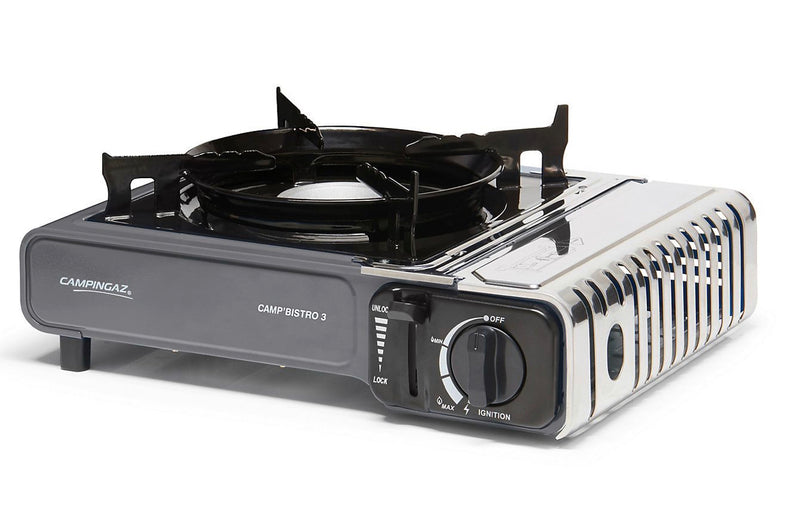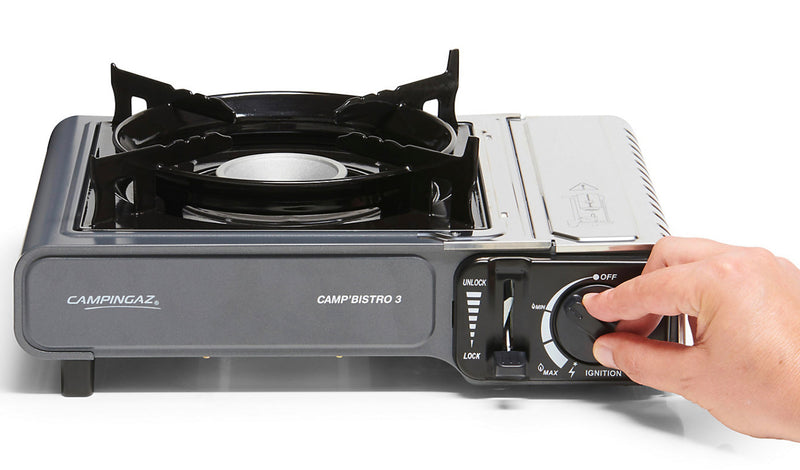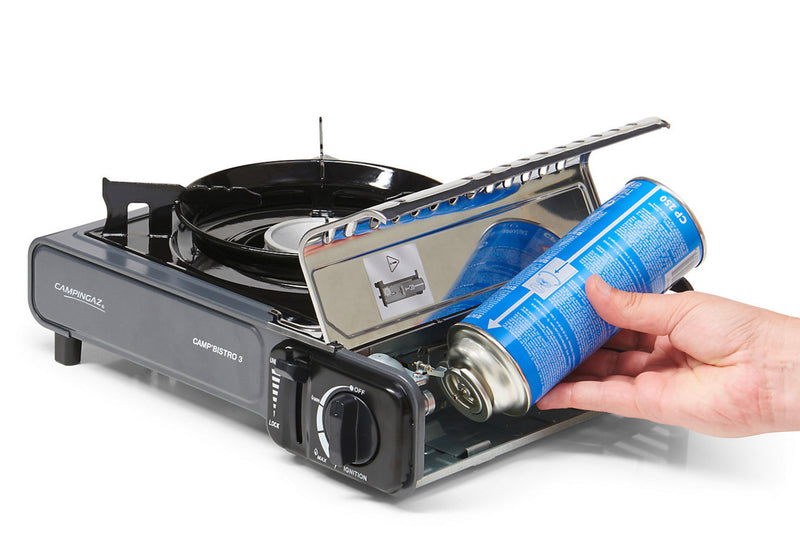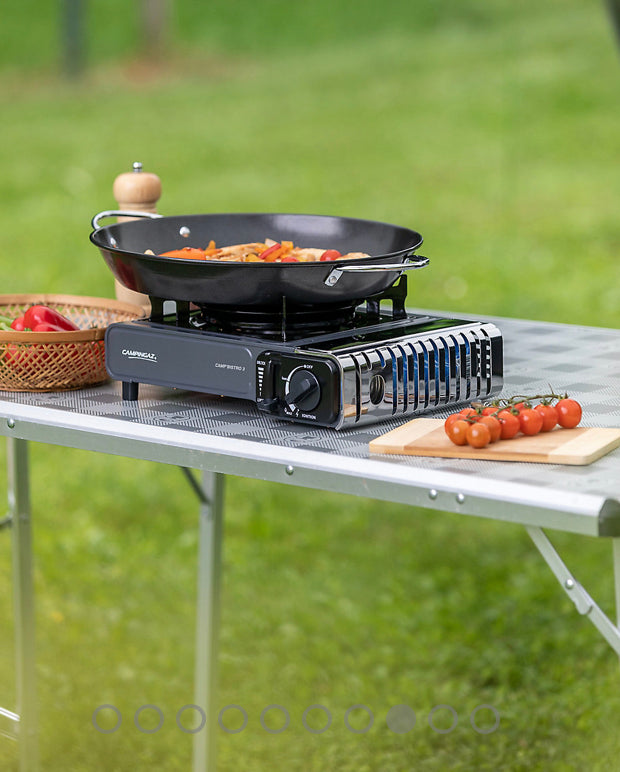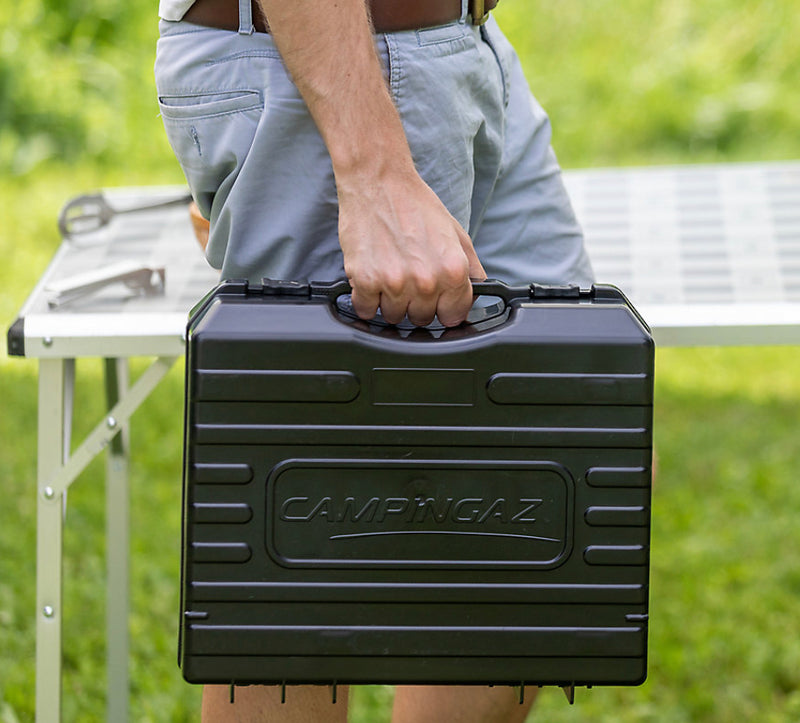 Campingaz Camp Bistro 3 Stove
With a focus on safety, this simple to use, compact and powerful single burner stove is an ideal cooking companion for multiple leisure activities. Safety features include Piezo ignition for match-free lighting, stainless-steel cartridge cover and elevated pan support to prevent overheating of the cartridge and cartridge locking system to cut gas flow and to eject the cartridge when not in use.
This stove is powered by Campingaz® CP250 IsoButane gas cartridges designed to operate in lower temperatures.
Additional features include a wide enamelled steel pan support that will accommodate larger pans that is fixed in place for added stability and a hard plastic carry case for transport and storage.
The Campingaz® Camp Bistro 3 complies to European Safety Standard EN 17476:2021.
On Instagram
Join our online community @s.k.camping