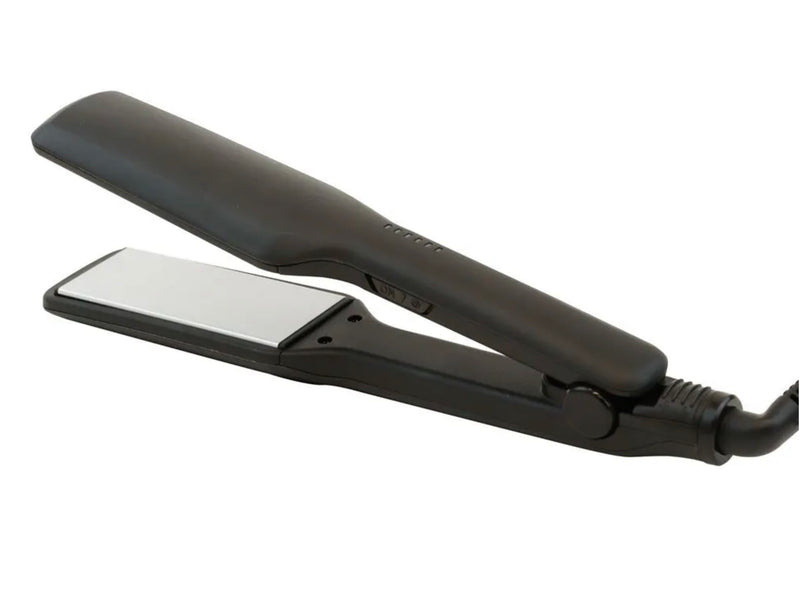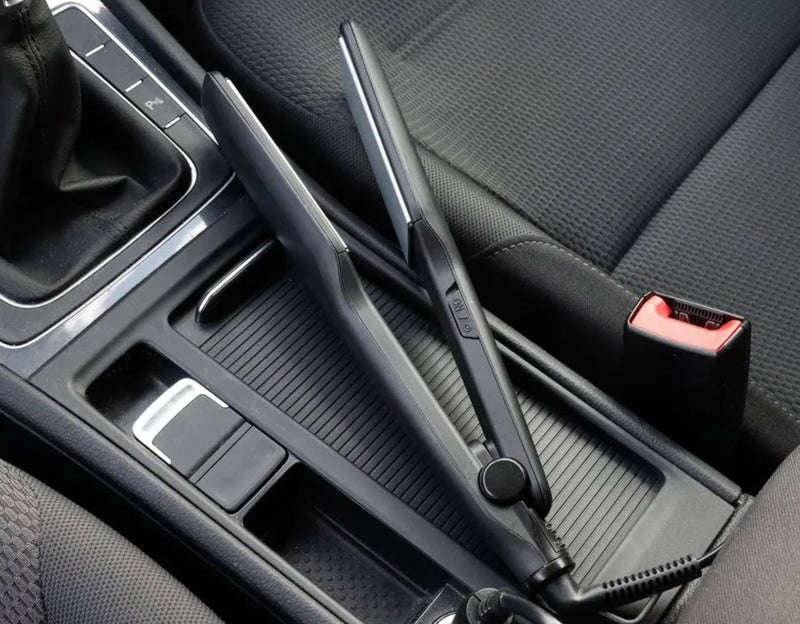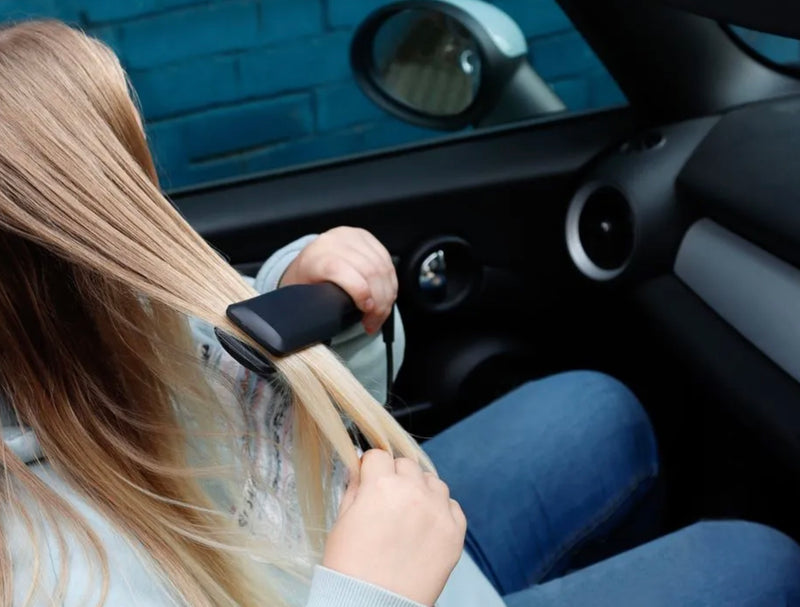 12 Volt Heated Hair Straighteners
Turn your vehicle into a makeshift salon with this 12V hair straightener. It is perfect for a quick touch-up and style inbetween journeys.
This hair straightener heats up to 193oC and is ready to use within a few minutes as soon as it is plugged into the vehicle's 12V socket after the vehicle has been switched on.
Aluminium plates
Heats up to 193oC
Ideal for use in cars, caravans, motor homes, also when camping or at festivals
On Instagram
Join our online community @s.k.camping