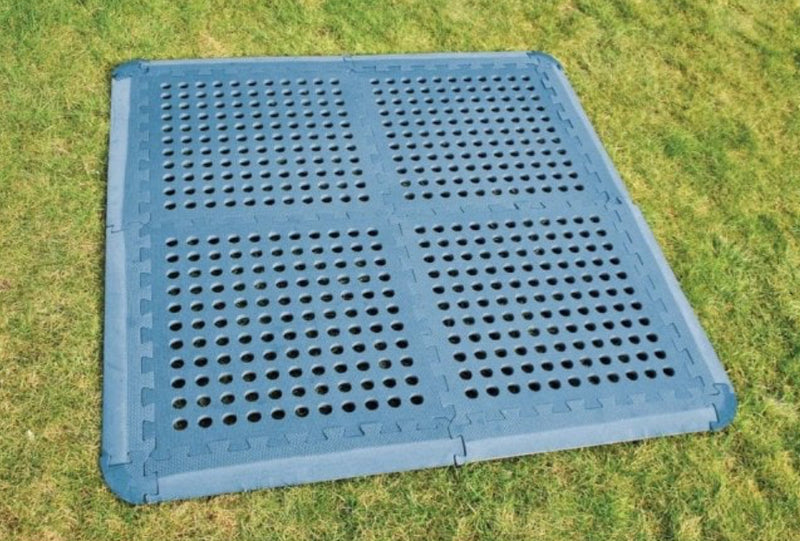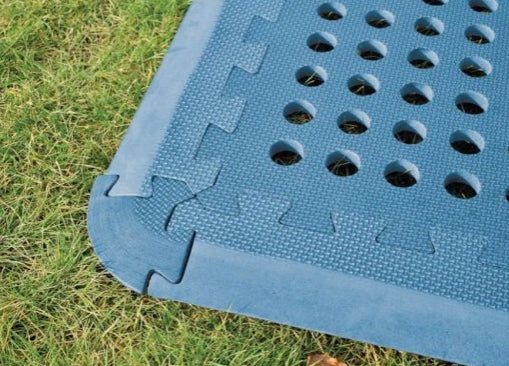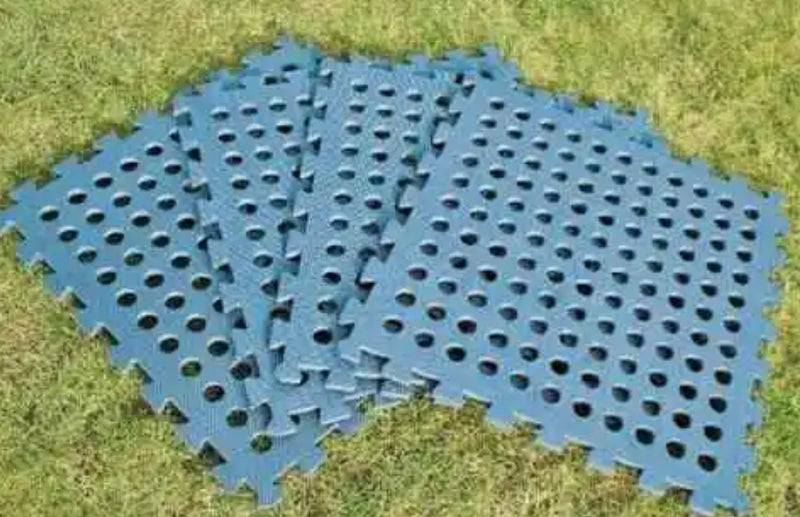 Outdoor Revolution Vera-Tile Flooring Tiles x 4
Blue Diamond's blue 'Versa-Tile Flooring' are unique cushioned 60cm square floor mats that can be joined together to form any size of floor. They are purchased in sets of four and ensure a more stable surface, with friction for added grip. These lightweight tiles are created from a strong, breathable EVA foam and have a number of uses, including camping, caravanning, play-areas, gymnasiums, patio areas etc.
Each tile is 10mm in thickness, with eight matching edges. This product is fully washable, rot-proof and even UV resistant, giving it exceptional protection against the elements!
THICKNESS - 10mm
LENGTH/WIDTH - 60cm
COLOUR - Blue
On Instagram
Join our online community @s.k.camping