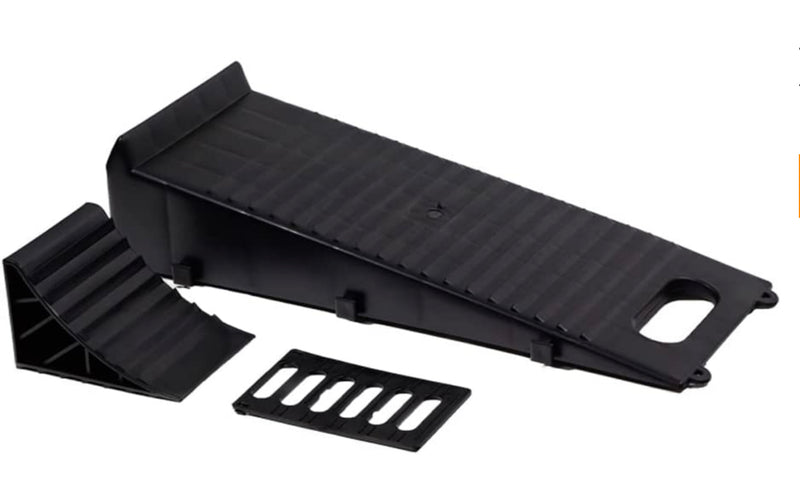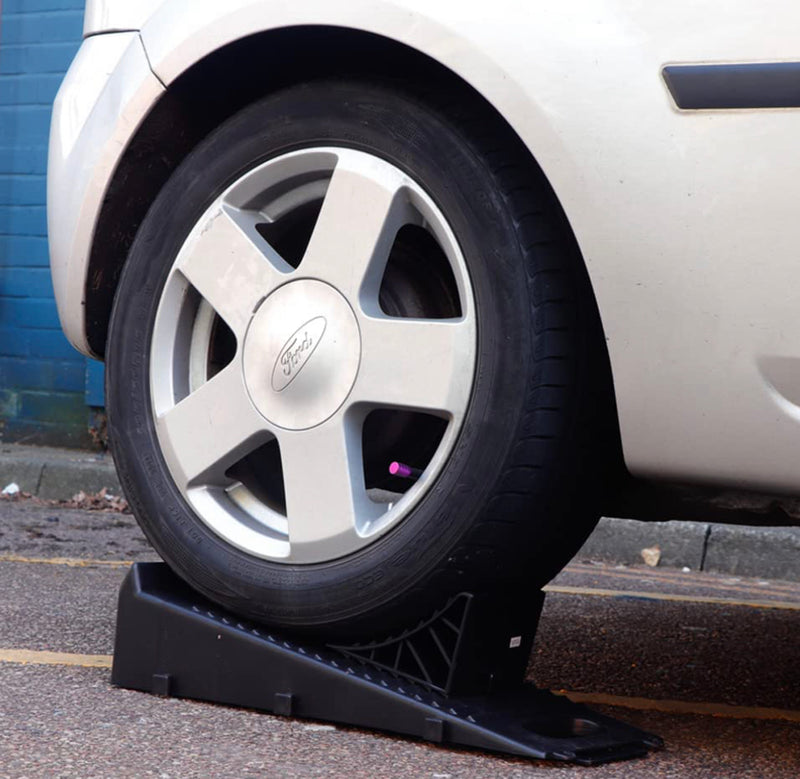 Leisurewize Wheel Chock Set
A unique product that features a 'clip together' system that allows sets to be locked together side by side thus making them better suited for the twin wheel caravan or motorhomes.
Made from tough polypropylene plastic for strength these innovative ramps also come complete with a wheel chock that locks into the ridges on the ramps and secures the wheel safely into place.
This is also the only ramp of this type on the market to feature a solid base which means that it will not sink into soft ground.
On Instagram
Join our online community @s.k.camping